About Us
LedgerMail is one of the flagship products of the LedgerFi Ecosystem
LedgerFi IT Solutions is an UAE based emerging IT solutions company focused on blockchain enabled decentralized applications ecosystem.
LedgerFi is an ecosystem of Decentralized Communication solutions integrated with Decentralized Finance for enabling the seamless exchange of digital assets through a unified platform.
LedgerFi IT Solutions is disrupting the traditional ways of exchanging digital assets, digital energy & digital property by enabling the users of Web 3.0 to adopt & adapt a peer-to-peer, censorship resistant and decentralized ecosystem.
The product suite of LedgerFi is a censorship-resistant, decentralized and democratic in nature while ensuring to provide a seamless, simplistic and futuristic platform to the Web 3.0 users. Individuals, SMEs and Enterprises can leverage the power of the Blockchain technology for protecting their Digital Rights and help building a decentralized internet, we deserve!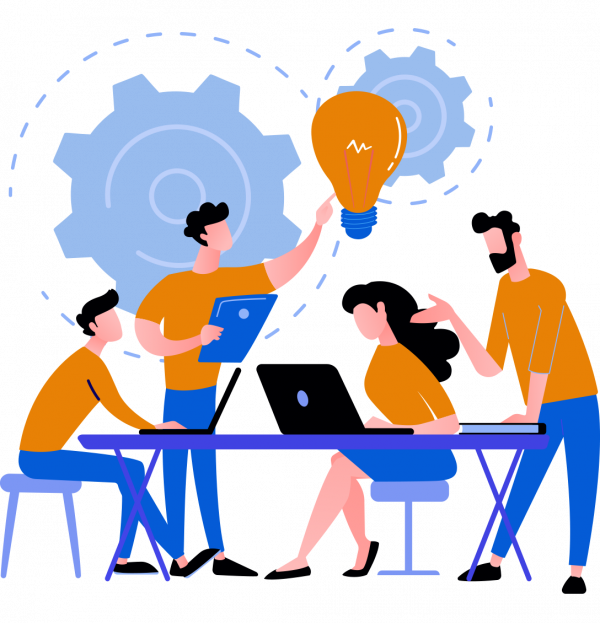 Our Ecosystem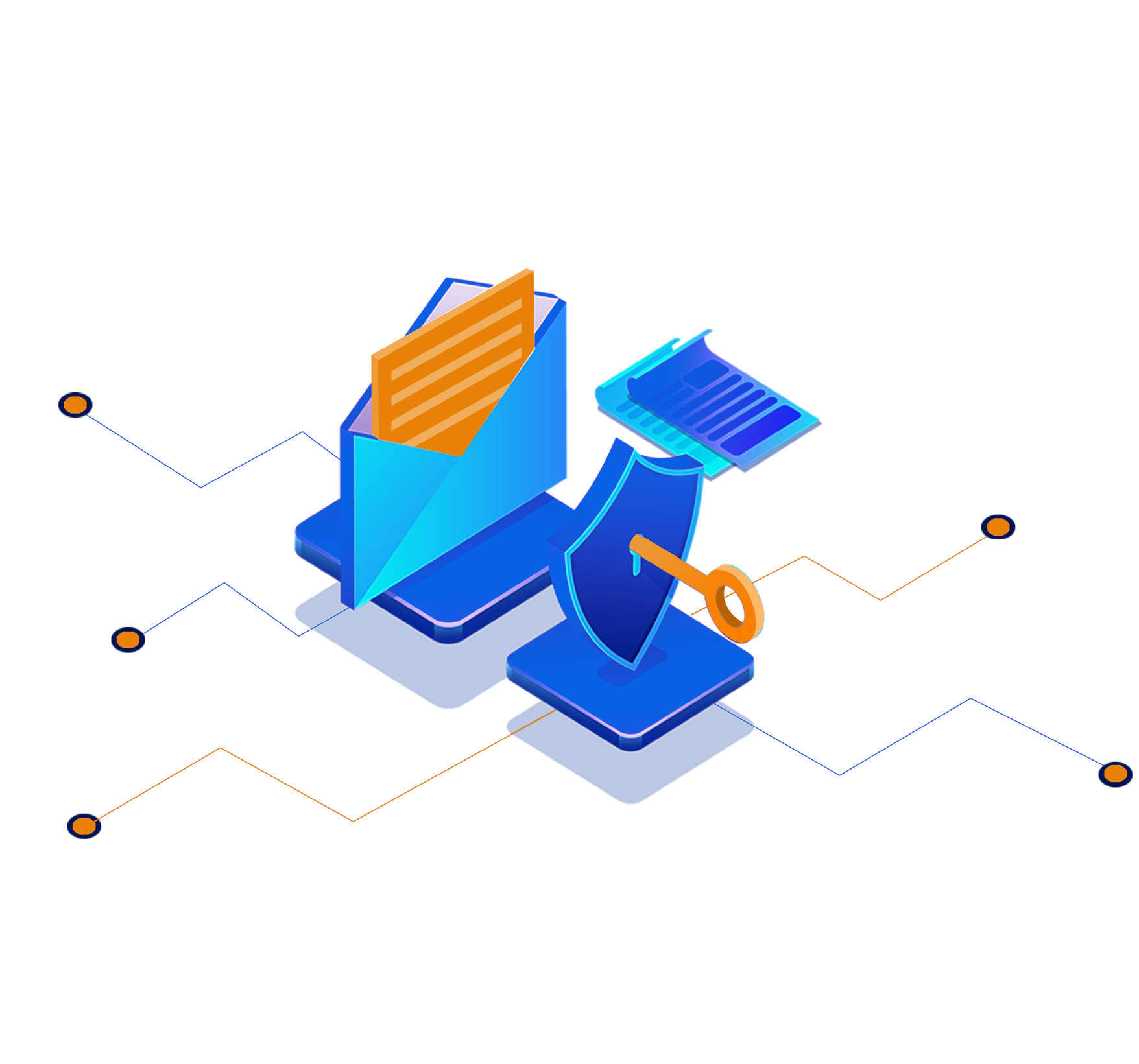 LedgerMail
Decentralized Email
Solution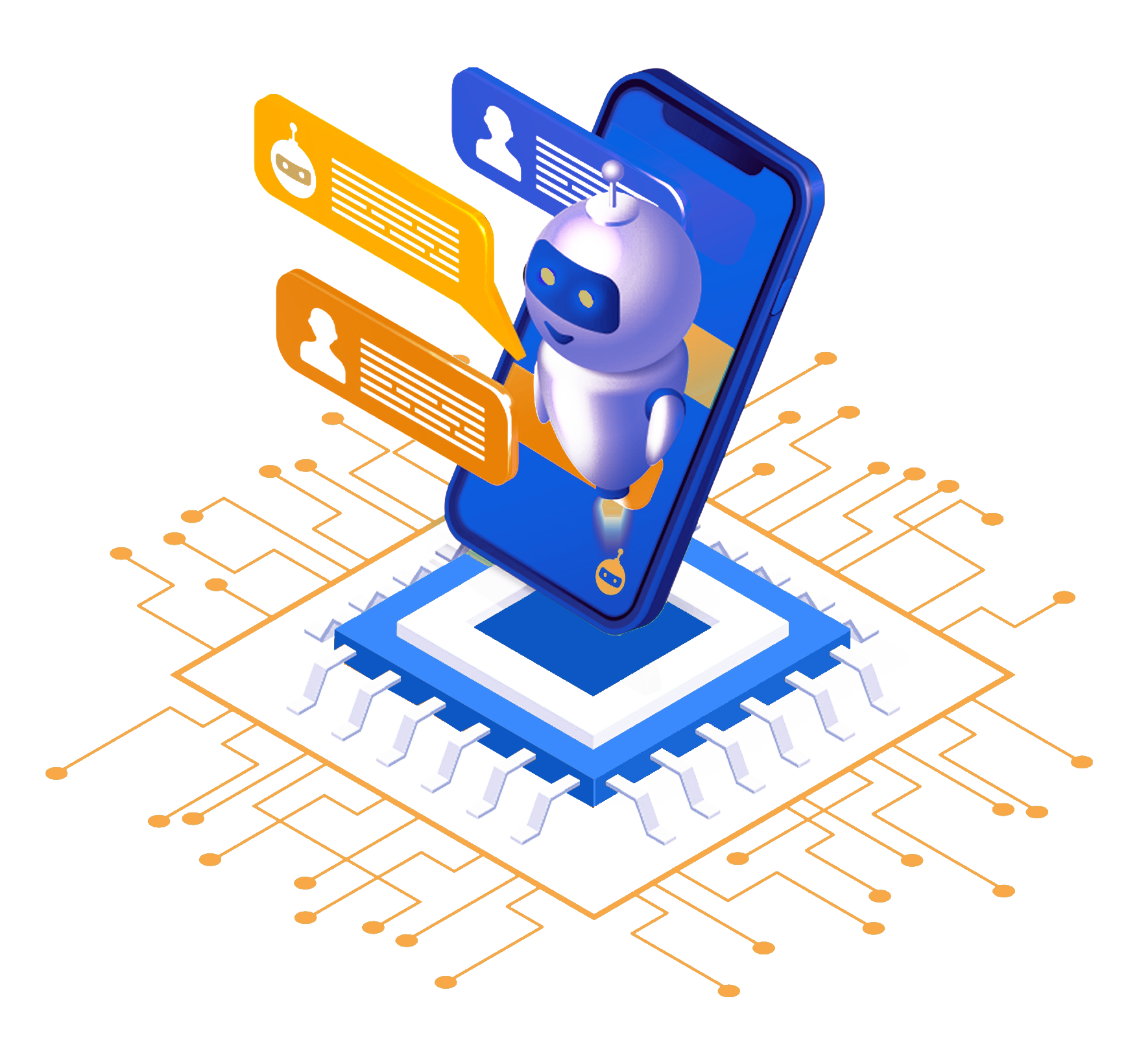 LedgerChat
Decentralized Instant
Messaging Solution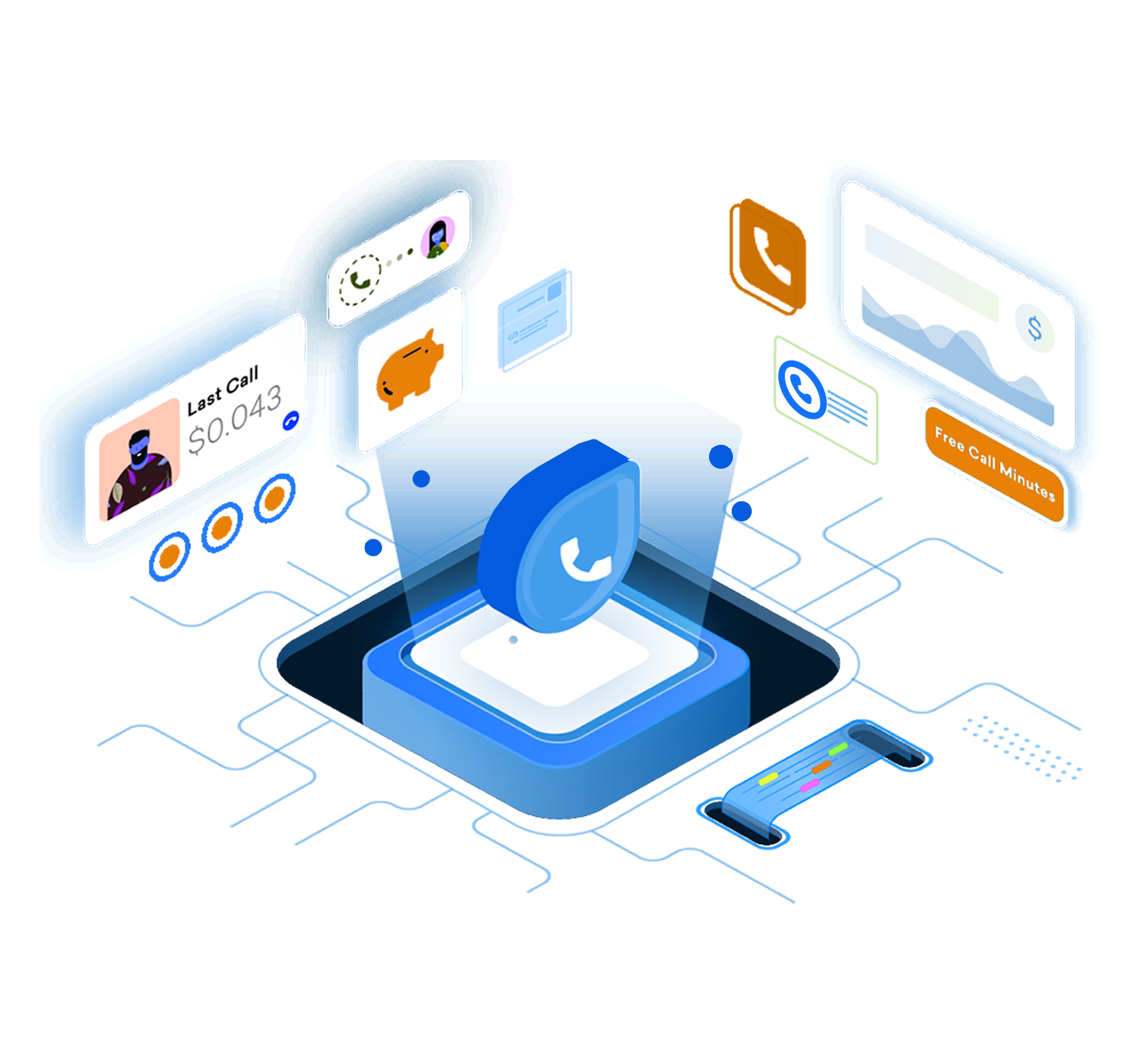 LedgerLive
Decentralized Audio &
Video Platform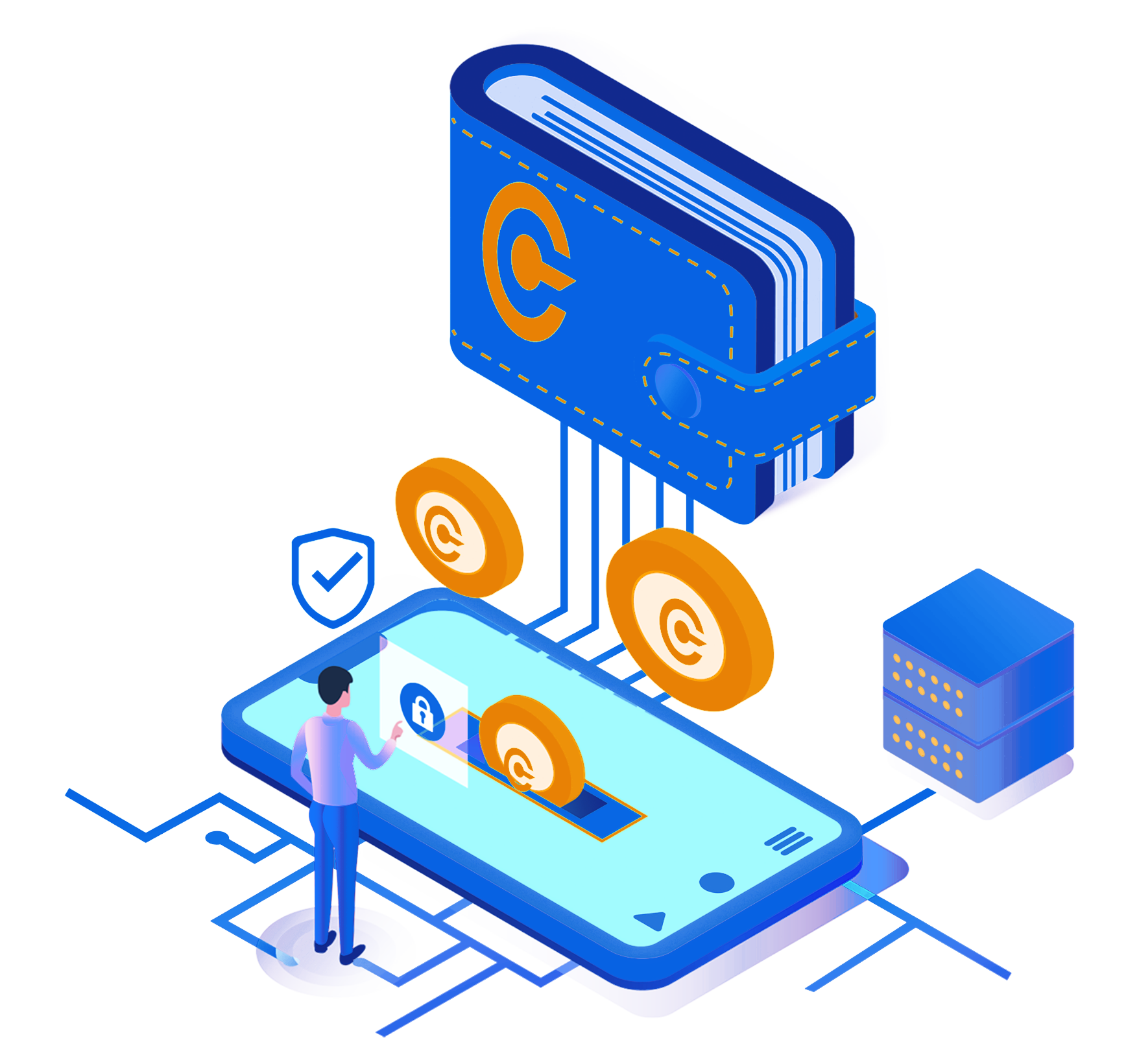 LedgerPay
Decentralized Payment
Solution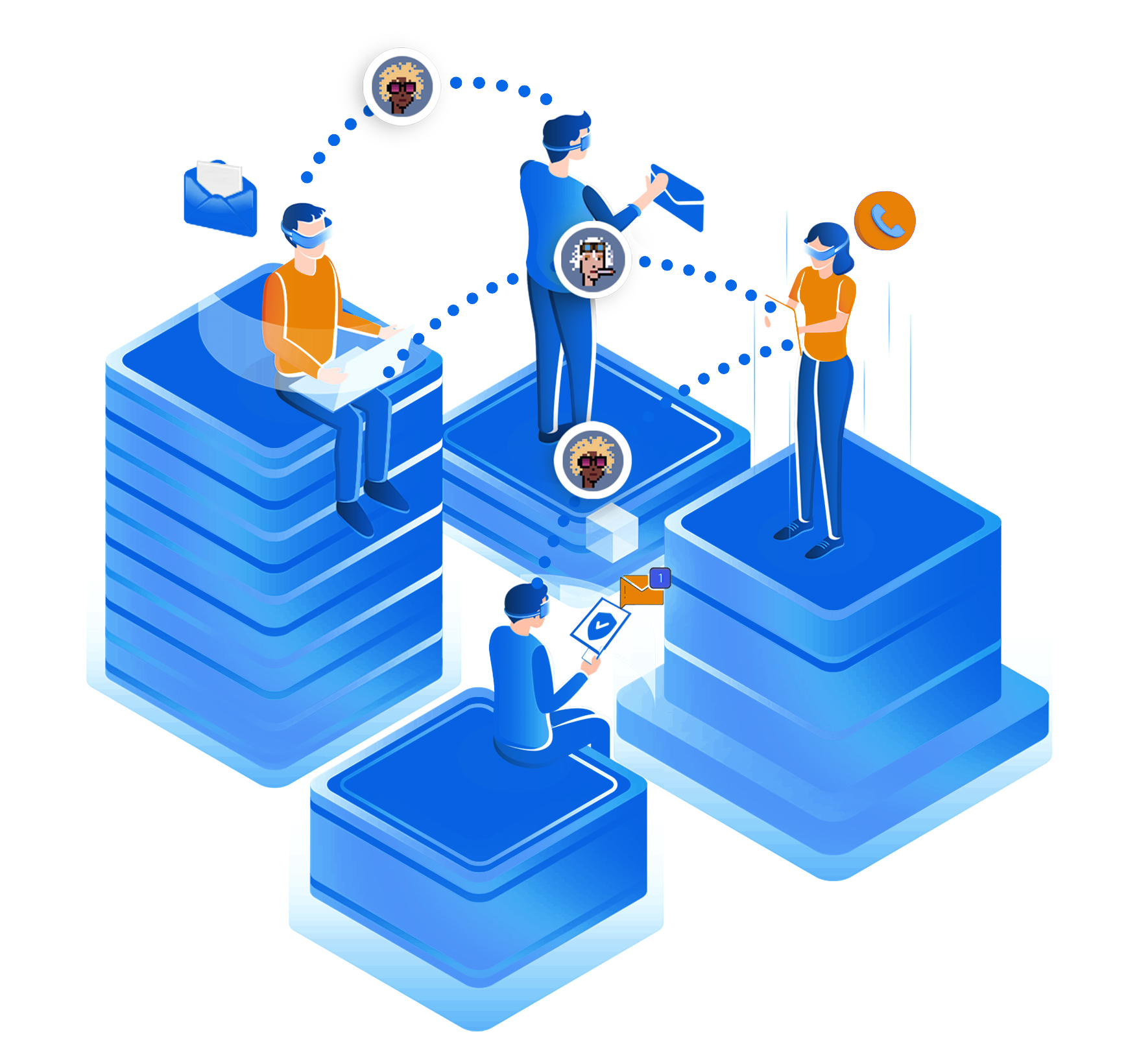 MINTO
Metaverse Interconnected
NFT Transfer for OG's
OUR PARTNERS






Our Vision
LedgerFi is having a vision of enabling the seamless exchange of all type of digital assets while providing hyper-personalized user experience to individuals, SMEs and Enterprises across the globe.
LedgerFi is on a mission to provide highest level of security, privacy, encryption & prevention from cyber-attacks while protecting the digital rights of the internet users in a decentralized way!
Our Mission
Our Team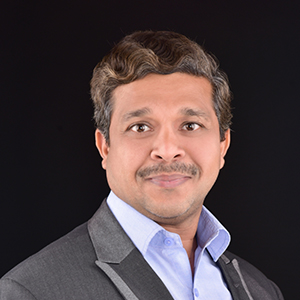 Vinay Krishna
Founder, CEO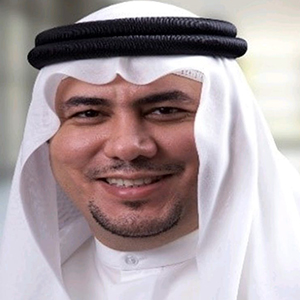 Dr.Abdulrahmaan Murtadha
Al Ansaari
Chairman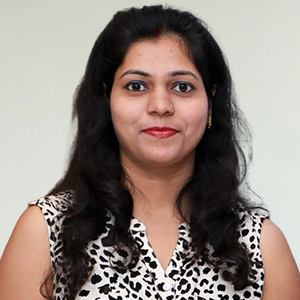 Puja Kumari
Chief People Officer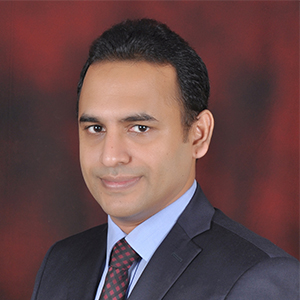 Sujit Varghese
General Manager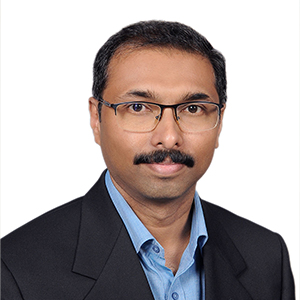 Santhosh Thomas
Senior Blockchain Architect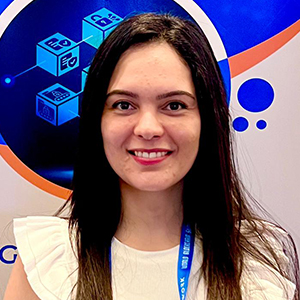 Tina Demri
Business Development Manager
Our Advisor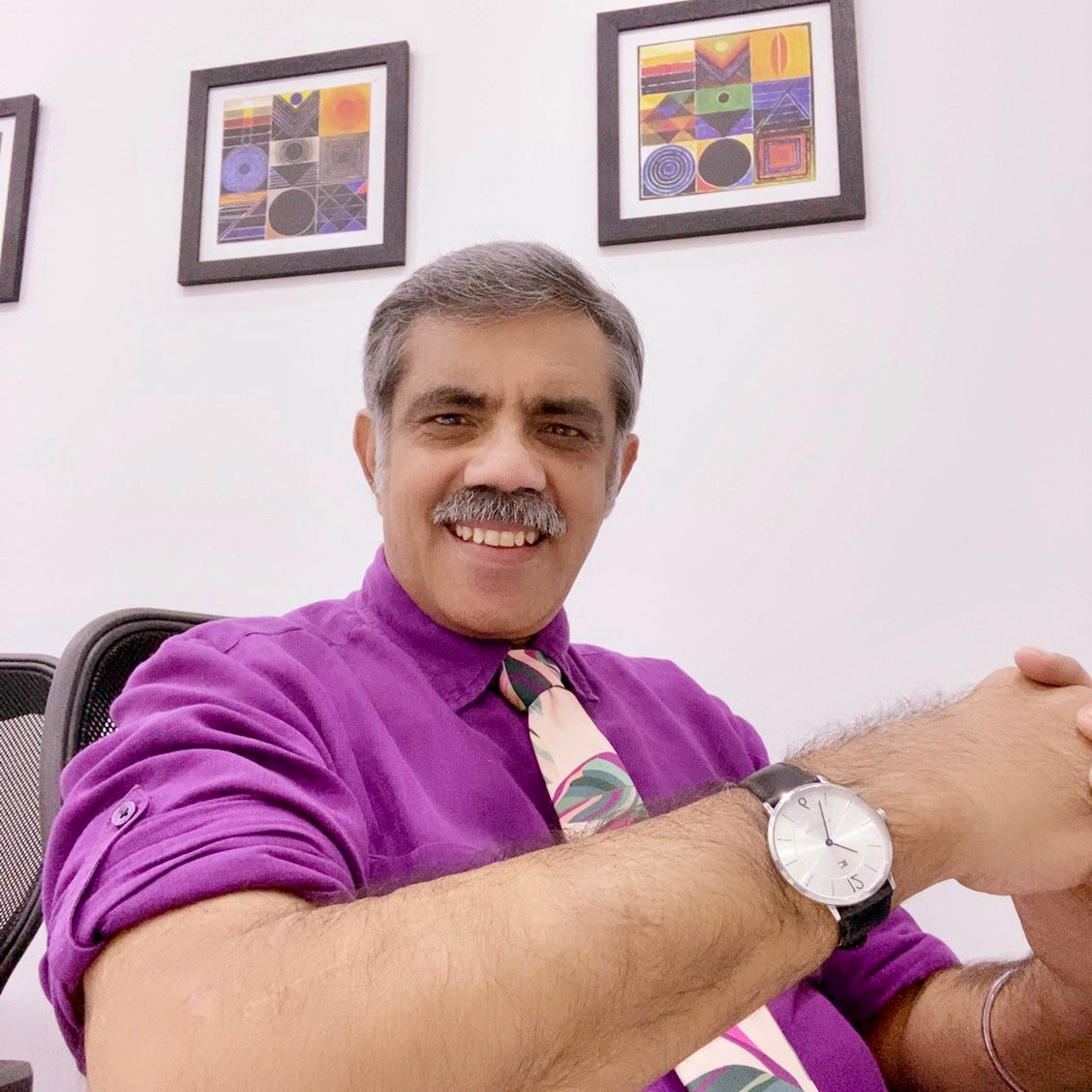 Raj Kapoor
Business Advisor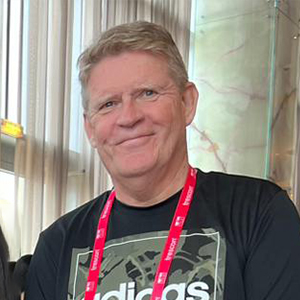 Pekka Kelkka
Business Advisor